WELCOME
WHO WE ARE
GMi68 international is professional tire distributor in Cambodia and we have successfully operated in this market more than 5 year. We have a highly-qualified team work, 3 warehouses around the country and best delivery service to satisfy customer around the country. To response to market needs, we recently import and distribute Nomad lubricant from Dubai and alloy wheel from China.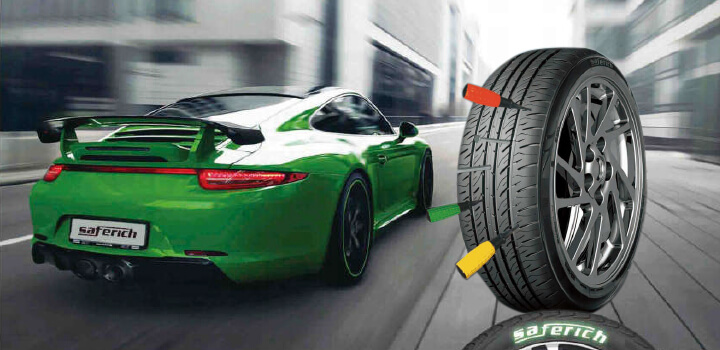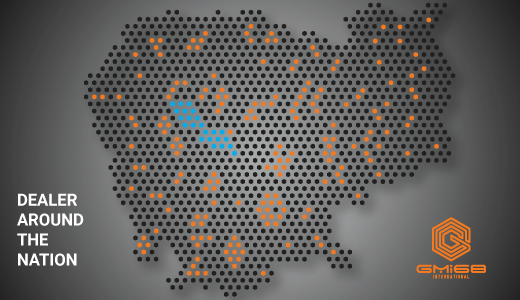 DEALER AROUND THE NATION
To our customer, no matter where you are, you can find us anywhere near you, because more than 300 dealer around the country.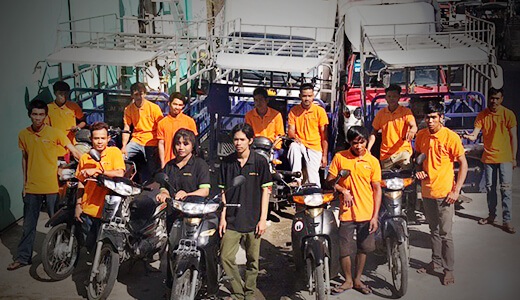 DELIVER AND INSTALLATION
For your convenience, you can just give us a call then we will tell you where and when to go, because we have best delivery service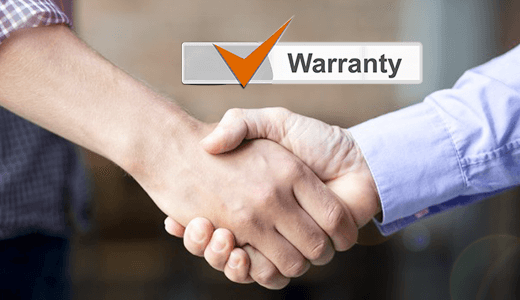 MAINTENANCE & WARRANTY
We sell you not only the product, but a warranty and maintenance service that you can find any of our dealer around the country.
ADVANTAGES
WHY CHOOSE US
LOW COST
We bring you the best quality tire with reasonable price.
FAST DELIVERY
Just give us a call, and you get what you need.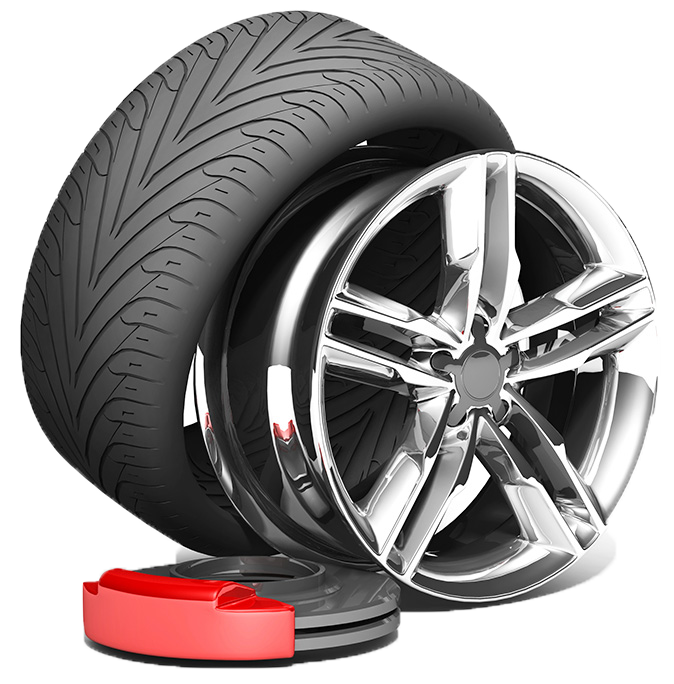 LARGEST RANGE
We have more than 100 size of tire for your choice.
LARGE TEAM
If you don't know what tire to use, come to us, because we technical and service team to help.
TESTIMONIAL
WHAT OUR CUSTOMER SAID
These are just a few of the testimonials that GMi68 Cambodia has received.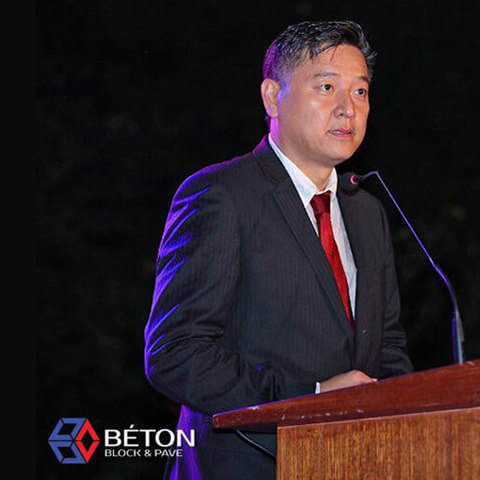 PAK Serge
CEO - Béton Block and Pave
I am living in Udong. Before, when I wanted to change tires, I had to come to Phnom Penh, but now I don't have to come, which takes a lot of time & money. I can change my tires at GMi68 dealer near my factory. It's very fast & comfortable.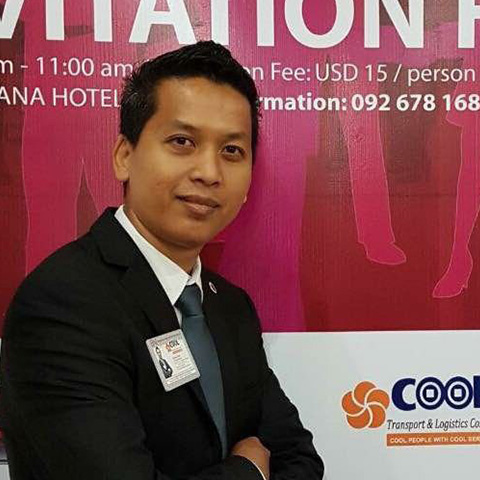 CHAN Narong
Managing Director - Cool Freight & Logistics
I just a bought new car, and he gave me a good recommendation for new wheel changing and tire-using, so I really love the sport-car-type rim and tire and my car look nice and fashion. Recommended his company and service.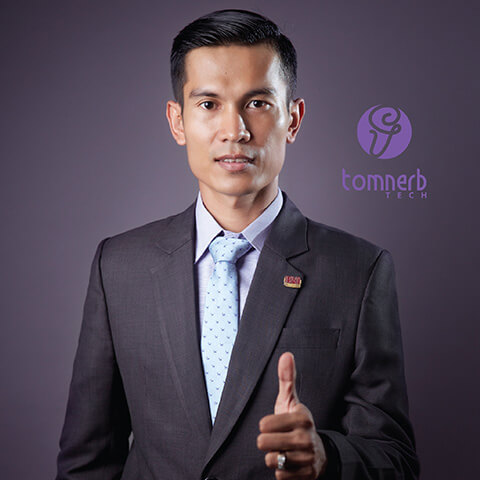 RIN Sochea
Managing Director - TomnerbTECH
As I was en route from Mondulkiri to Ratanakiri province. My tires were broken, and then I just call GMi68. They promptly come and change. I really like their service and help me quickly. Finally, I can continue my trip with safety and fun.